Sagittarius Sychra ends. The last blow struck silver
The final blow careers and next. Clay pigeon flies away. Shoot-off for the title of world champion in the army shotgun skeet discipline in Doha ends. Representative of Hradec Králové Dukla Jan Sychra still not disappointed. "In the last race career, I won silver in strong competition," he smiled sedmačtyřicetiletý guy.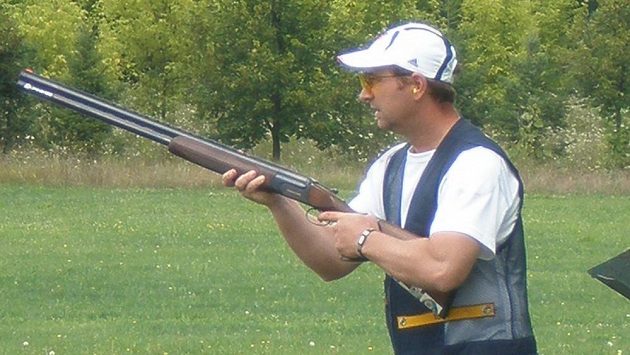 For a quarter century the world's elite won two world titles, three European, triumphed twice in the World Cup and he's added a lot of medals. "Among the medals I do not make a big difference. Obviously very high costs gold at the European Championships in 2010 from Kazan, because it remained the only individual, others are team competitions, "looking back at a successful career Sychra.
"That's all I appreciate the achievements and performance of these absolute world record of 150 targets. That I managed five times, but the record of the World Cup in Chile in 2011 is above all. It also meant procedure on my fourth Olympics in London, where I finished sixth. Only Olympic medal missing from my collection, I had four options, but I do not have to be ashamed for my career, "he said without nostalgia.
Trains colleague from national team
The return to the world stage Sychra ignored, even though his former colleague Petr Malek after a few years back and won Olympic silver in Sydney. "I'm in Hradec Kralove Dukla signed contract as coach. I will devote young and I'm in charge and one of his now former colleagues Thomas Nýdrleho representative. Guns Do not let the spiders but I'll need it, even if I do not shoot as much more of a show. And then … Peter was younger. I was approaching fifty, the body is not what it used to be, "he said with a smile.