Bremen: Junuzović against Berlin questionable
Bundesligist Werder Bremen are worried about Zlatko Junuzović on Saturday before the match at Hertha BSC. Due to a flu infection, the Austrian can not train at the moment.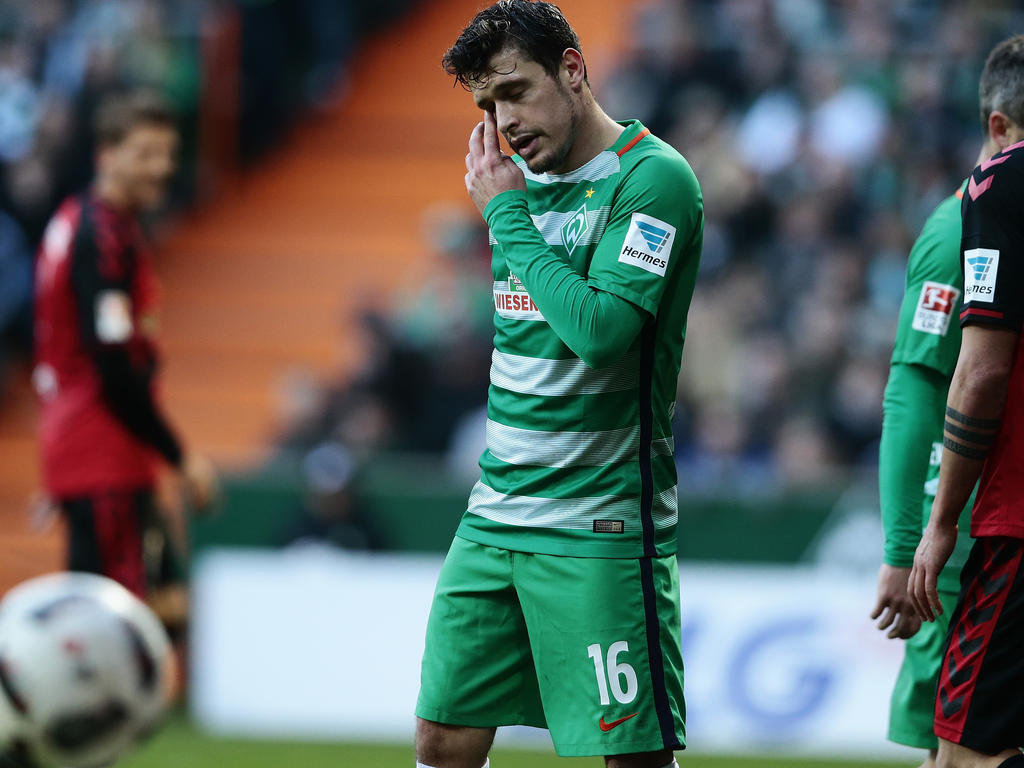 "With him, we have to look day by day," said coach Alexander Nouri. As the first alternative Clemens Fritz would be ready.
Goalkeeper Jaroslav Drobný, on the other hand, gave the green light for an assignment with his former club. "He has co-trained and is fully resilient again. I'm assuming that he can play," explained the Bremen coach. Also Claudio Pizarro, who had a blow on his nose during the week, is ready for action.
After the 2-1 win against Ingolstadt on the last day of the match, the Hanseat descended with a new backwind to the away game at the surprise team from Berlin. "The last appearance encouraged us and strengthened our self-confidence," emphasized the former professional before the duel with the best Bundesliga home team. "We're not going to Berlin as a tourist."